| | |
| --- | --- |
| Original Title | 軒轅劍外傳: 雲之遙 |
| Format | PC |
| Genre | RPG |
| Developer | Softstar |
| Official Website | Here |
This series is a perennial favourite right across China, to the point where the third game has just had a 20th anniversary edition released.
Although in strictly mechanical terms it plays much like a typical Japanese console RPG where this series (and other high-caliber Chinese RPGs) sets itself apart is with the care and attention placed on the characters and the story, as well as an art direction that proudly displays the series Chinese roots.
The plot has been further enhanced by two free downloadable scenarios and a paid-for expansion pack. The expansion pack received both a standalone release and later was collected together with the original game, the download scenarios and a guidebook for the expansion to form a "Complete" pack (photos
here
,
here
, and
here
).
Packaging
(Limited Edition) - Please mouseover for further info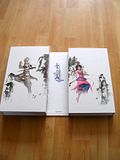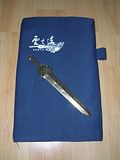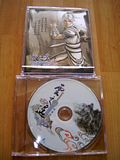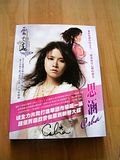 Screenshots