Original Title

大神フィルムDVDブック


画龍点睛

Released

March 2007

Size

9 x 12 inches
The "Finishing Touch" is a 46 page book/DVD combo that came out about a year after the game debuted in Japan.
The book portion largely covers the myths and tales the game draws on for inspiration, looking at both the original material and how it was then adapted into Okami. This is split into four chapters – Japanese gods, folklore, miscellaneous information and finally Ainu myth. Each one looks at major and minor characters from the game and gives a brief overview of their place in Japanese lore.
Chapter breaks are given over to "Okami News", Issun's newspaper. These are written in character and contain items like little news stories and adverts (again in character), the final one looks at the differences between the original Japanese names and the English translations.
The Ainu chapter, in addition to the character/myth related information of the other chapters, also includes a short segment on Ainu pronunciations for a few Okami-relevant words such as "Thank you" "Mountain" "Sun" and the four seasons.
The included DVD is a 95 minute video that recaps the entire story of Okami using video created from in game cutscenes. The DVD has the option of watching the entire film seamlessly or watching a particular scene.
Photos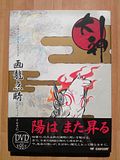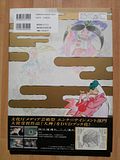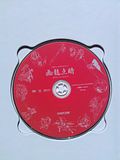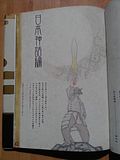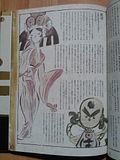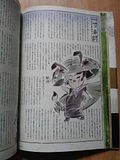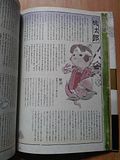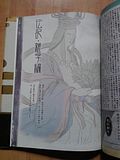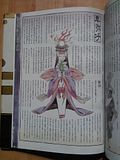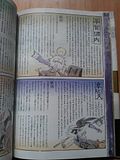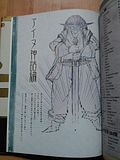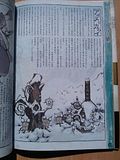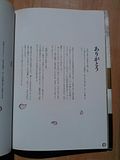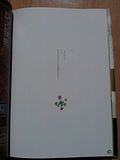 Screenshots